Top Denver Concrete Contractors:
Established and Affordable Concrete, Asphalt Specialists.

Welcome to Sunny Day Concrete, LLC.  A Quality and trusted Paving and Concrete Contractor since 2000. We are a top rated company with over 15 years of professional work in Denver. We offer a comprehensive series of residential, commercial and light industrial concrete and asphalt services. Working projects vary from asphalt commercial streets or a new residential concrete driveway. Our professional team approaches each project with the same enthusiasm and dedication to deliver you top notch work. We provide excellent finished work. Our other huge focus is on accommodating customer service. Our clients are our number-one priority! As a professional concrete contractor in Denver, showing our expertise is our mission. You can read some of our rave reviews from past clients here, on our website. Get your FREE estimate today!
Tel: (720) 495-8051 Email: info@sunnyday-concrete.com
CLICK HERE FOR YOUR FREE ESTIMATE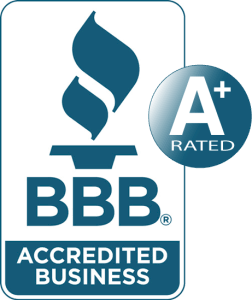 Pay when the work is done. We stand 100% by our concrete-driveway services.
WE ACCEPT ALL MAJOR CREDIT CARDS.

Servicing the Denver Metro and Surrounding Communities.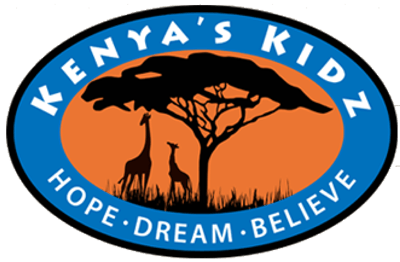 Proud Sponsor of www.kenyaskidz.org
Thank you for supporting a Local Family Owned Business.